BRIDGE

THE GAP

Tailored software solution provider
ZeroDD is a software house founded in Lecce in 2006 by young professionals in the ICT sector, which offers web and mobile (native and cross-platform) solutions with a high rate of innovation.
Over the years, the company has grown and strengthened considerably, through the introduction of new skills, not only in the IT sector, but in different areas such as design, engagement strategies, communication and process management, which constitute the added value of its IT offer.
The current interdisciplinary team is engaged in different sectors of industrial research, ensuring continuous innovation to its services and production processes.
The high flexibility of the organisational structure and the solid professional skills give ZeroDD products a superior user experience, guaranteeing usability and performance at the highest levels, with specific attention to data security. Moreover, in ZeroDD, the quality of work and data security are certified priorities! In fact, ZeroDD has obtained the UNI EN ISO 9001:2015 quality certification (N.C.:1400ITQS). Furthermore, ZeroDD has achieved UNI CEI EN ISO / IEC 27001: 2017 certification (N.C.:135ITIS), an international standard on information security management system (SGSI or ISMS: Information Security Management System). This certification demonstrates to customers, suppliers and stakeholders that the company is following and putting into practice international data security best practices.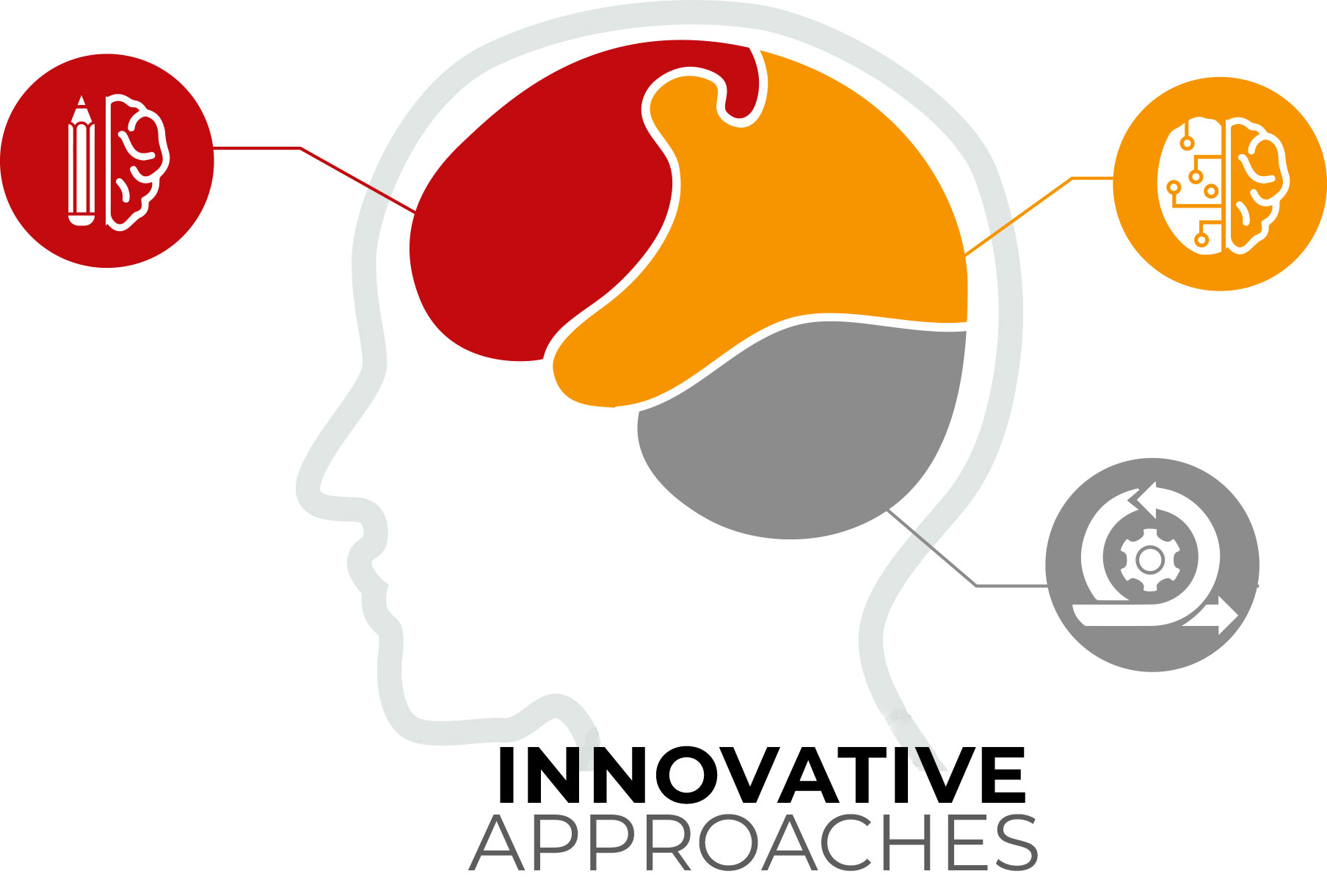 DESIGN
THINKING
Practical and iterative approach to the User Experience design, focusing on the "person", to satisfy his/her emotional, cognitive and aesthetic needs.
MACHINE
LEARNING
Use of Machine Learning to automatically create models for the analysis of big and more complex data, and quickly process more accurate results, even on a large scale.
AGILE

METHODOLOGY

Correct use of Agile methodologies to reduce software development costs and times, increasing its quality, in order to achieve full customer satisfaction.
Our

Vision

We are constantly committed to guaranteeing our customers the use of the most innovative solutions, before they spread on the market.

Thanks to the cooperation with research organisations, and the partnership with big companies, we will always provide our customers with services characterised by a very high quality and a proven efficiency.
Our company stands as a
problem solver
, able to analyse the
specific needs
of its customers on a case-by-case basis and designing innovative solutions that meet the precise user's requirements.
We design and develop unique products, cared for in
every detail
, according to the customer's requests and actual needs. We pay constant attention to the individual customer, throughout the development process.
For us, innovation means freedom
to experiment with new approaches and methodologies
, thanks to our interdisciplinary team, ensuring continuous innovation to our production processes and services.
Our company has delivered top
quality
services for years, which is proven by our
certifications
and by the
positive feedbacks
we consistently obtain from our customers and partners.
A journey of a thousand miles begins with a single step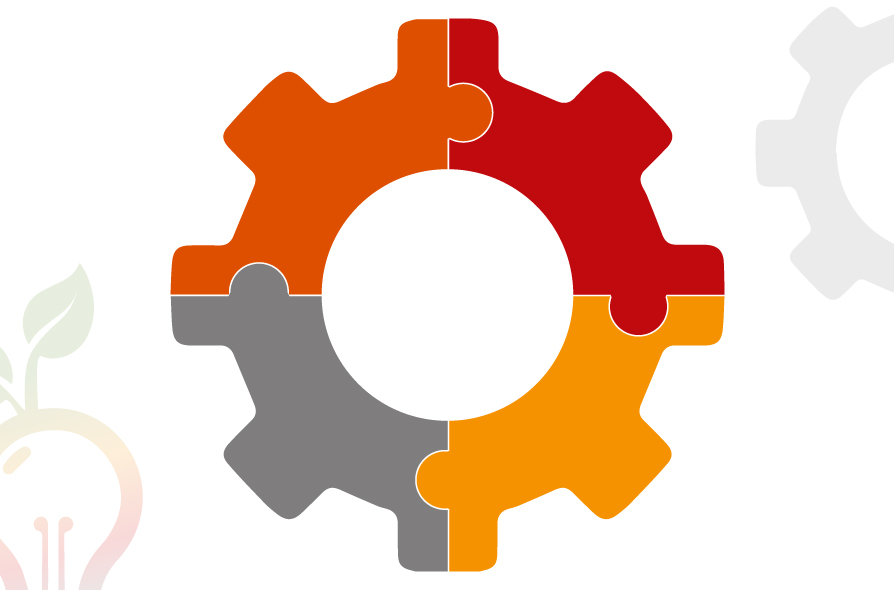 Supporting innovative territorial development actions, through the design and implementation of ICT solutions and engagement strategies for the creation of smart communities.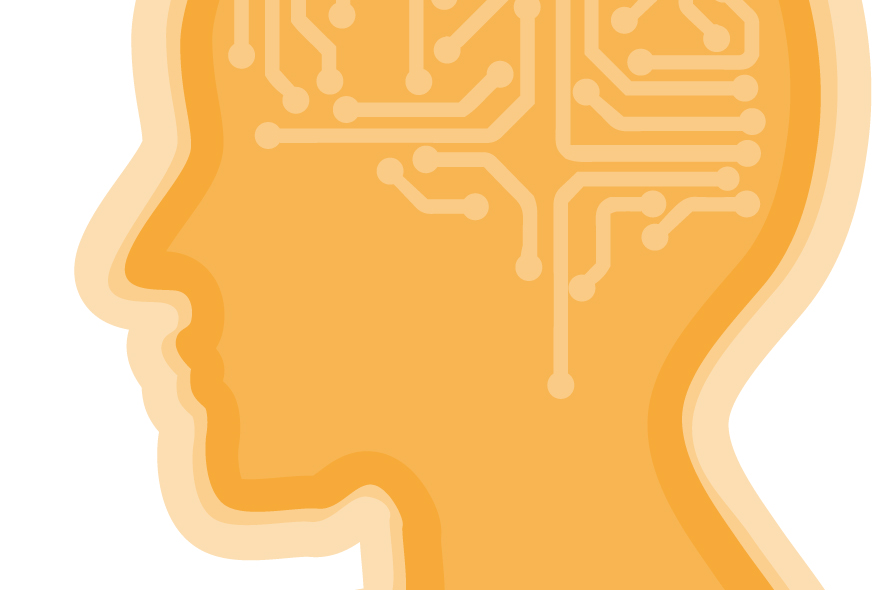 Analysing, processing and interpreting big amounts of data and information, in order to obtain the fundamental knowledge to support decision making.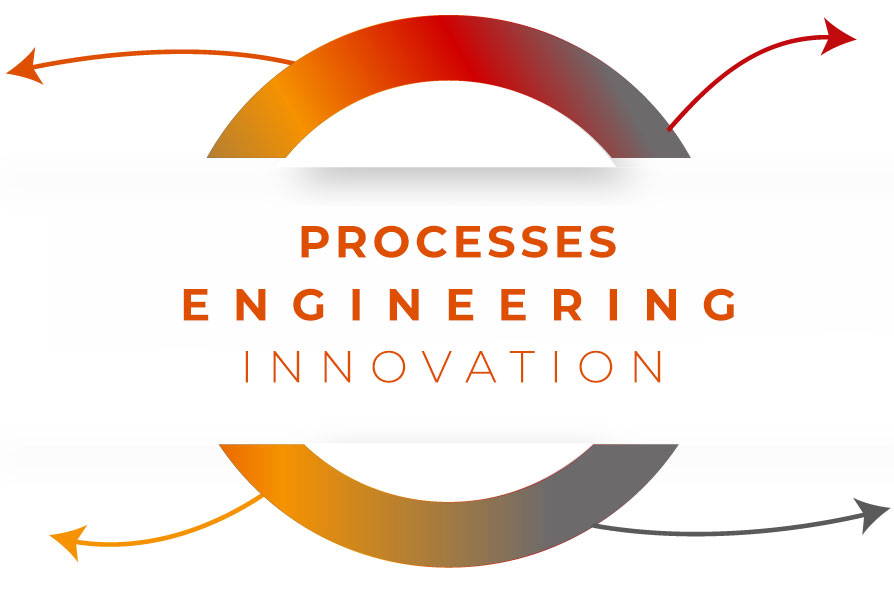 Adopting an innovative approach that puts the change of processes at the core of the new information systems design, aimed at attaining the target.


Whatever you can do or dream you can, begin it.

Boldness has genius, power and magic in it.